Our Goals
SME-Informatics is now a technology intensive corporation geared to deliver state-of-the-art solutions in areas of Software Development, integrated business solutions, website design, product development, Internet/Online applications and communication & network management services.
Our Mission
We provide comprehensive search engine optimization, state of the art Google and Yahoo web analytics, usability testing, email campaign management, e-marketing services and more. We know that average design firms with big promises of creativity is a common problem and is a waste of time for real business.
Our Values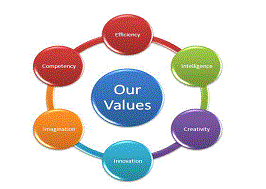 We value fairness, respect, and honesty. Whether you're the newest member of our team, one of our founders, or our most important client, we know these are crucial ingredients in doing a great job and enjoying ourselves along the way.